GET 10% DISCOUNT ON MY PRESET PACKS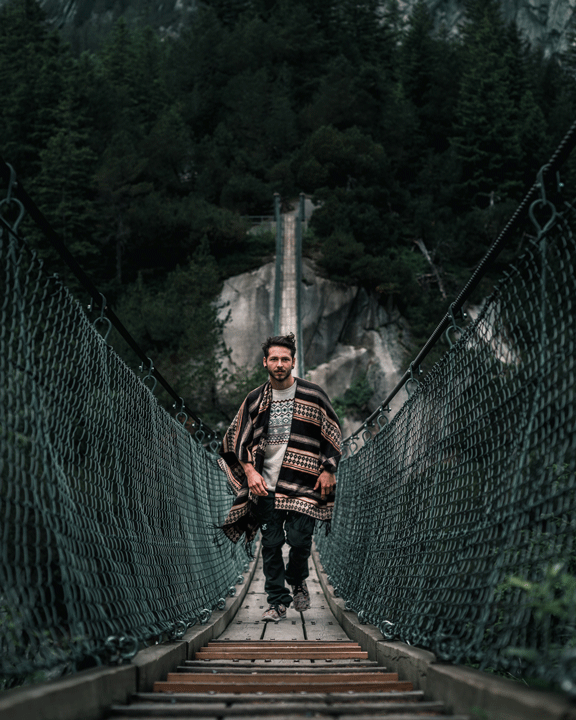 For those of you who don´t already know, my name is Giulio Gröbert and I´m a free-lance photographer and filmmaker. I was born 1992 in a small village in the western part of germany.
My passion for photography developed during my asia trip in 2016. I bought a cheap second hand camera and at the beginning I captured everything that came across my lens. Two days before my asia trip ended my SD Card broke and thousands of pictures were gone. I sent the card to a repair service but there was no chance to get the shots back. Most of them weren't really good but i took a lot of great pictures during sunrise and sunset at amazing places like  the Angkor Temple in Cambodia or the Halong Bay in Vietnam.
After this I decided to get better in photography. And I know, if you want to become good in anything, you have to practice a lot. Thats why I challenged myself to upload a picture everyday on Instagram. At the beginning it was hard, because i had no pictures in my Hard drive. So i took my bike and explored the field, the forest and everything around my hometown. With time I got better and better in taking pictures and editing. Then I decided to upload only the best pictures and did not upload more than a couple of shots in the week until I got enough from great sceneries.
Now I am trying to live my passion and share with you the best moments i have, which are frozen in art.