PERFECTLY STAGED LIFESTYLE SHOTS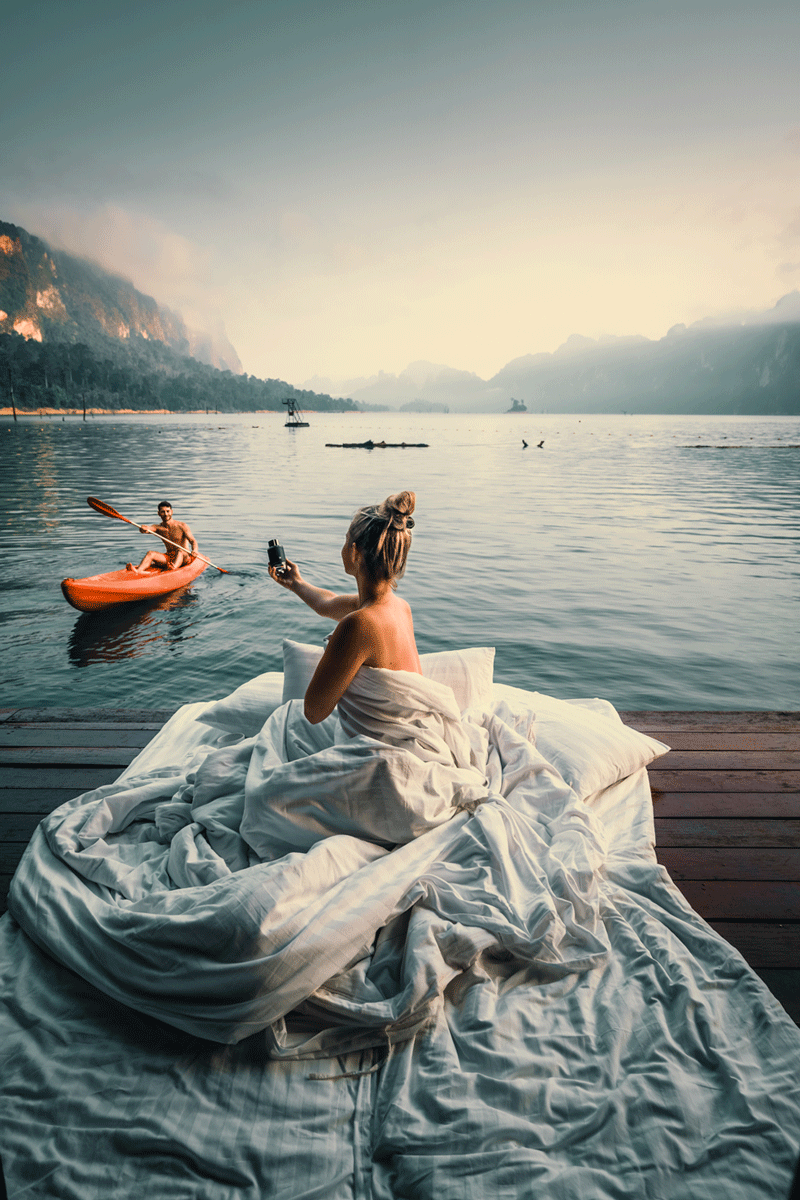 Together

Oh, darling let's be adventurers!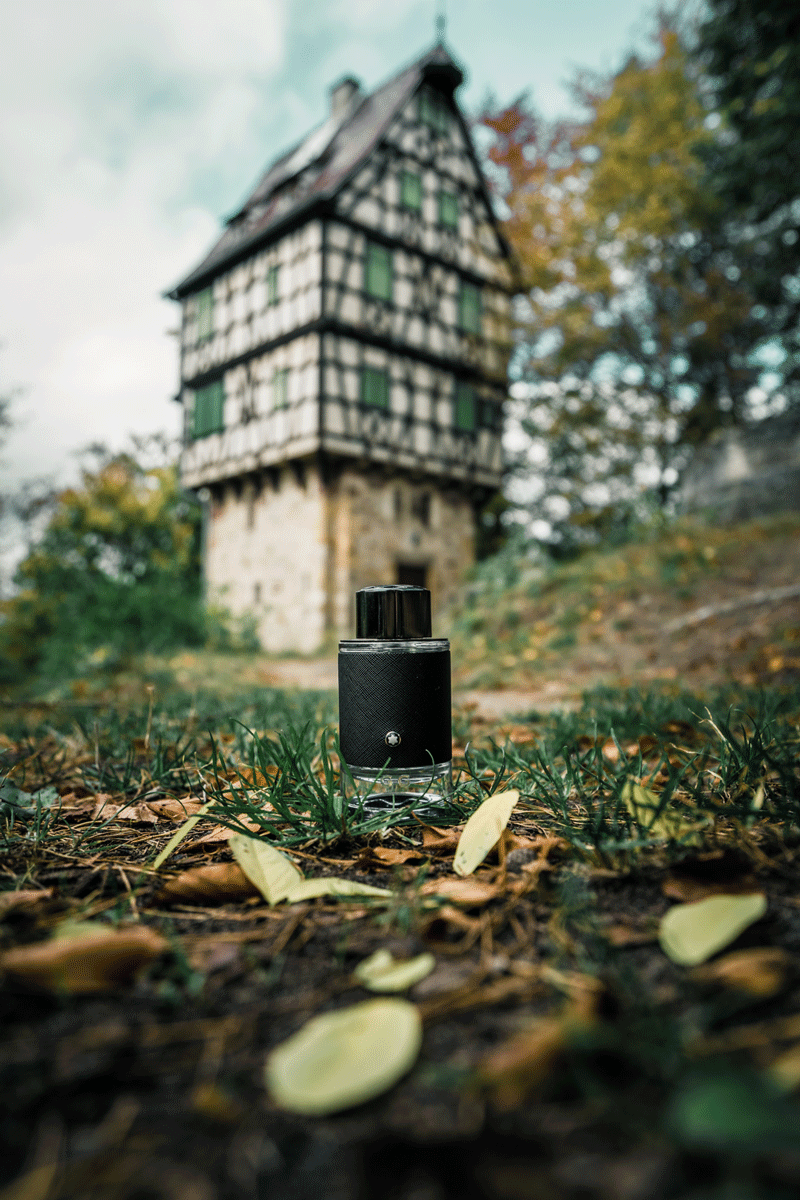 Home

is not a place it´s a feeling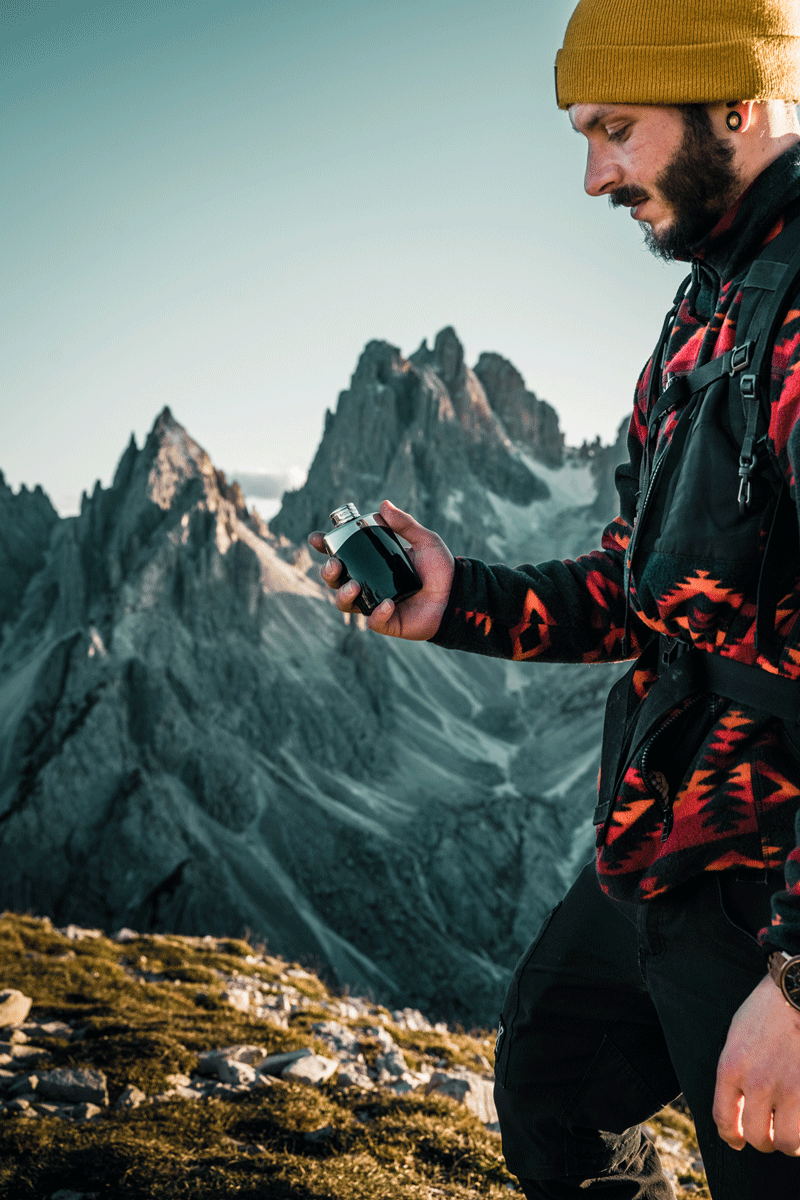 EXPLORE

Go and discover unknown, mysterious places
BEACH LIFE

Summer, sun and endless fun at the beach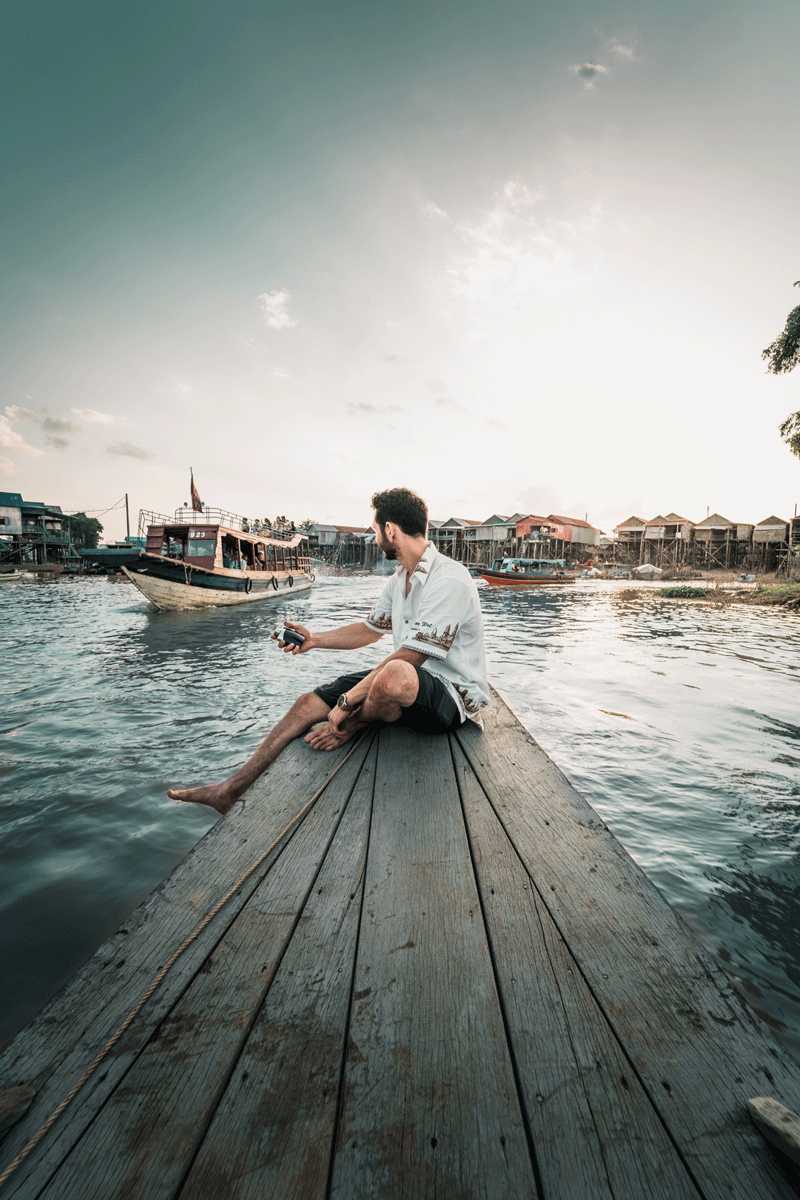 DISCOVER

this is your world. shape it or someone else will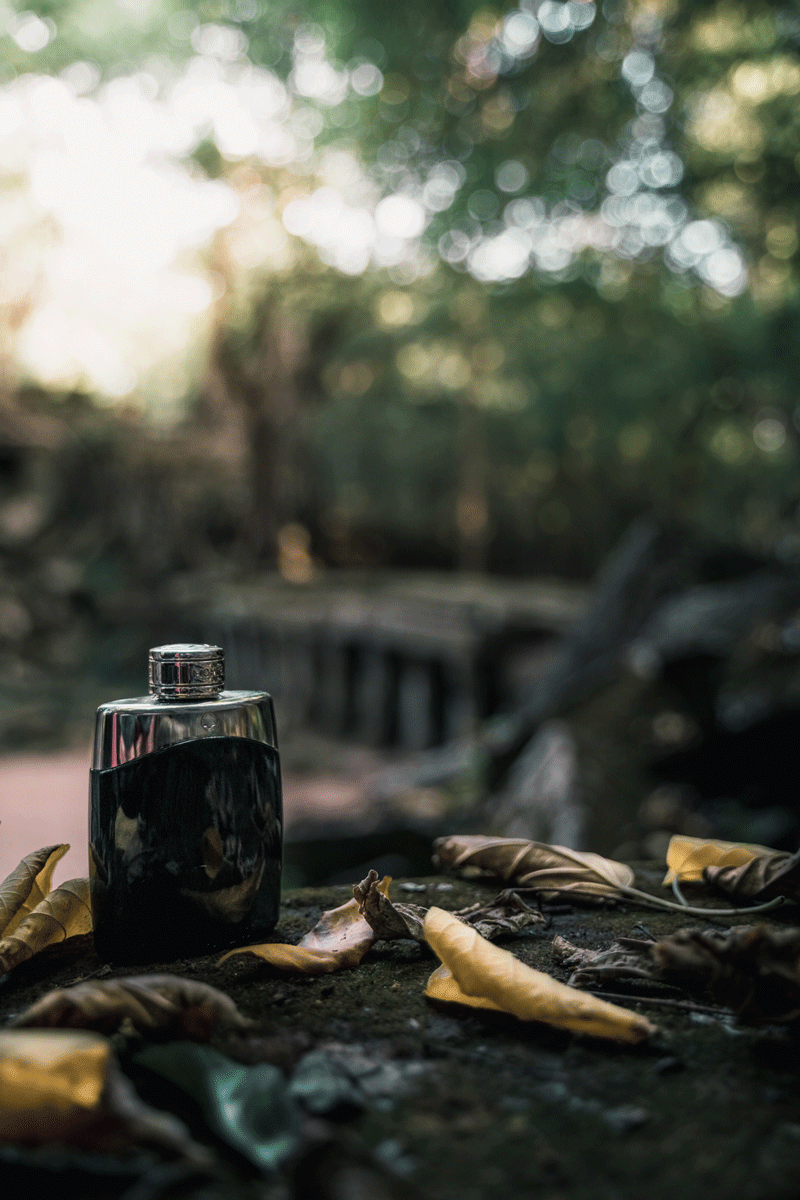 FOCUS

it´s time to focus on what's matters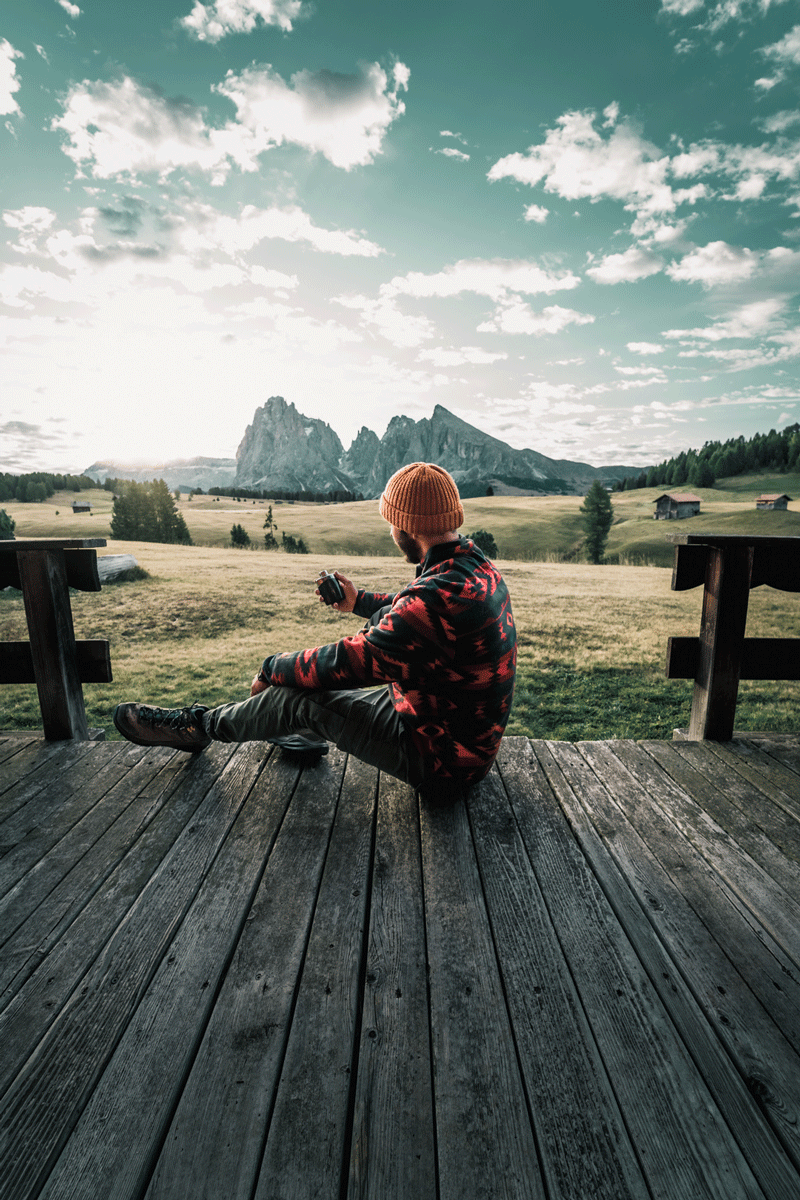 MOUNTAINS

Hike more worry less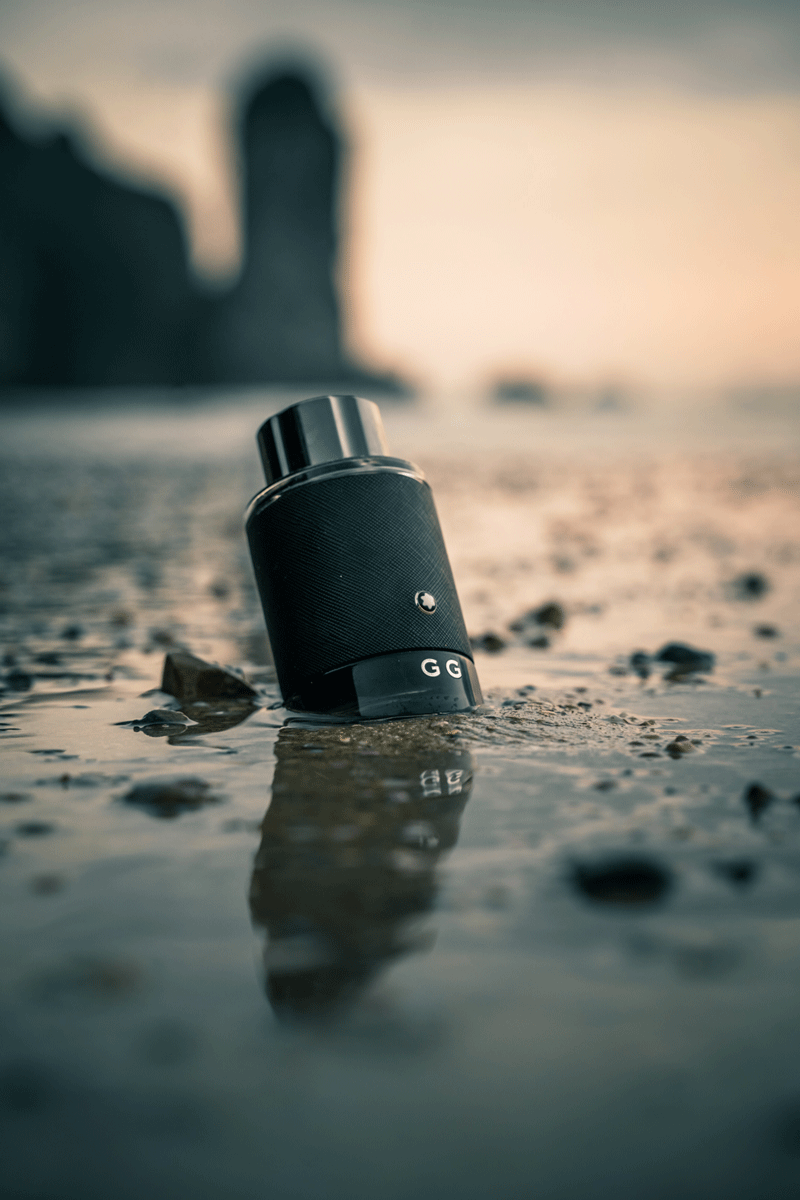 MONTBLANC

by GiulioGroebert
A lifestyle picture gets the most out of your article. You will receive a picture here that shows your product in use or is elegantly integrated into the appropriate environment.   Especially for social media campaigns in Instagram, Facebook and Twitter or in a newsletter, this type of product photo is much better than a standard product image, because the customer can imagine how he uses the product himself. Therefore, a lifestyle picture is clicked relatively often compared to a normal product photo. Nevertheless, you can of course also use this type of images as an additional product image on Amazon, eBay and co. use or maybe even hang in your office.  
CAR
Suzuki x Provence
Bags
Bags
Outdoor Gear
Bags
Outdoor Clothing
Outdoor Clothing

Bags
Bags
Clothing & Swimwear
Bags
Tech
Tech